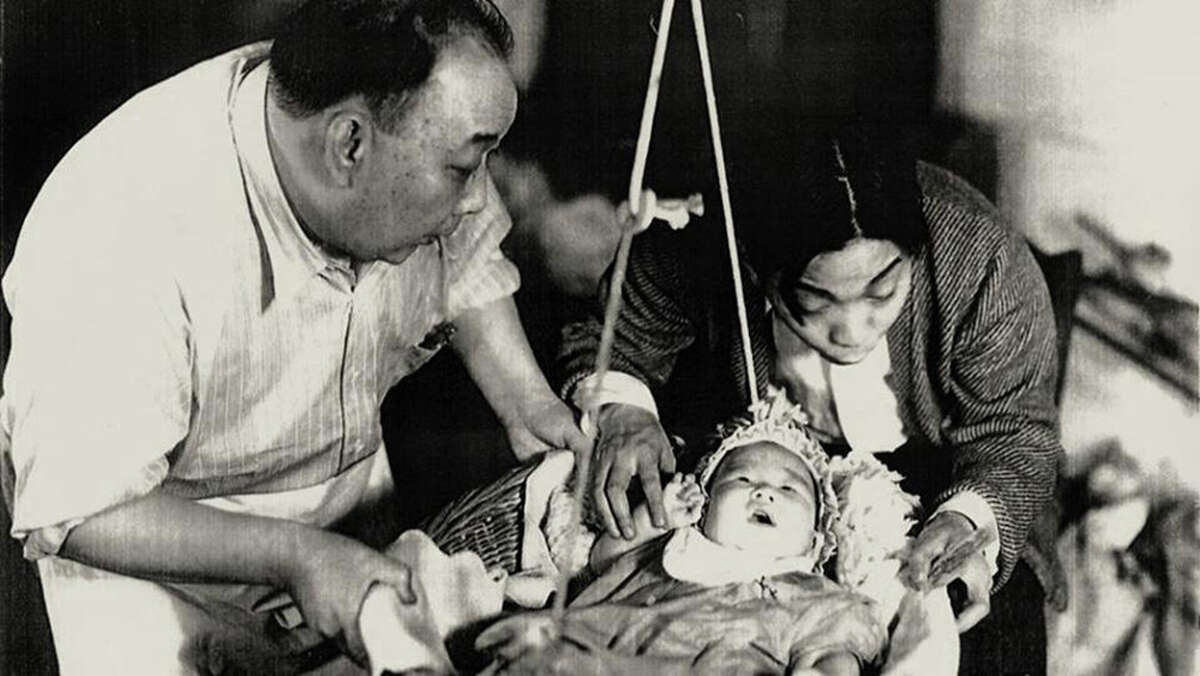 This picture is from an absolutely wonderful piece about Bruce Lee's life and influence in San Francisco, written by Lee biographer Charles Russo, published by SF Gate, and brought to my attention by the SF Minute).
Russo writes:
His candidacy as our most famous San Franciscan has gone strangely unacknowledged over the years. Despite his popularity around the world, many San Francisco residents don't know that he was born here. In fact, he didn't even make the cut when the Bold Italic ran an article in 2014 listing our city's "most famous natives." In this sense, much of Lee's Bay Area origin story has existed in a hazy urban mythology that perennially teeters between obscurity and hyperbole.
To help, Russo has devised a walking history tour. I plan to check it out this weekend.